Two new homes are for sale in Kirkland and Bothell! 70's split entry level homes for $550k and $600k. I sent them to my buyers to view. Surely Christmas eve and day will be quiet for buyers?Well no, both sold within 2 days! Cold Weather HOT Market is a true statement in the Seattle area. New on the market on New Year's day and it sold in one day. There is snow, wind and cold weather and its not slowing our market. Its HOT and getting HOTTER here on the eastside of Seattle. Another new one for sale in Kirkland near Evergreen Hospital. Asking $619k. This one says the seller will review offers in 5 days or sooner. Again after 1 day it has an offer and is pending sale. So we can't wait for the 3rd or 4th day. We have to go out and view each home on the very day it comes on the market. We also ask our buyers to have their loans pre-approved so they are ready to make an offer when they see the right home.. They may need to do a pre-inspection or waive their inspection contingency. Higher earnest money and higher deposits on their loan strengthens their offer. We also ask the seller's broker if there is anything else that is important to the sellers which would strengthen the offer. Maybe,a longer closing time or a rent- back arrangement ? These special requests can help my buyers win over other offers.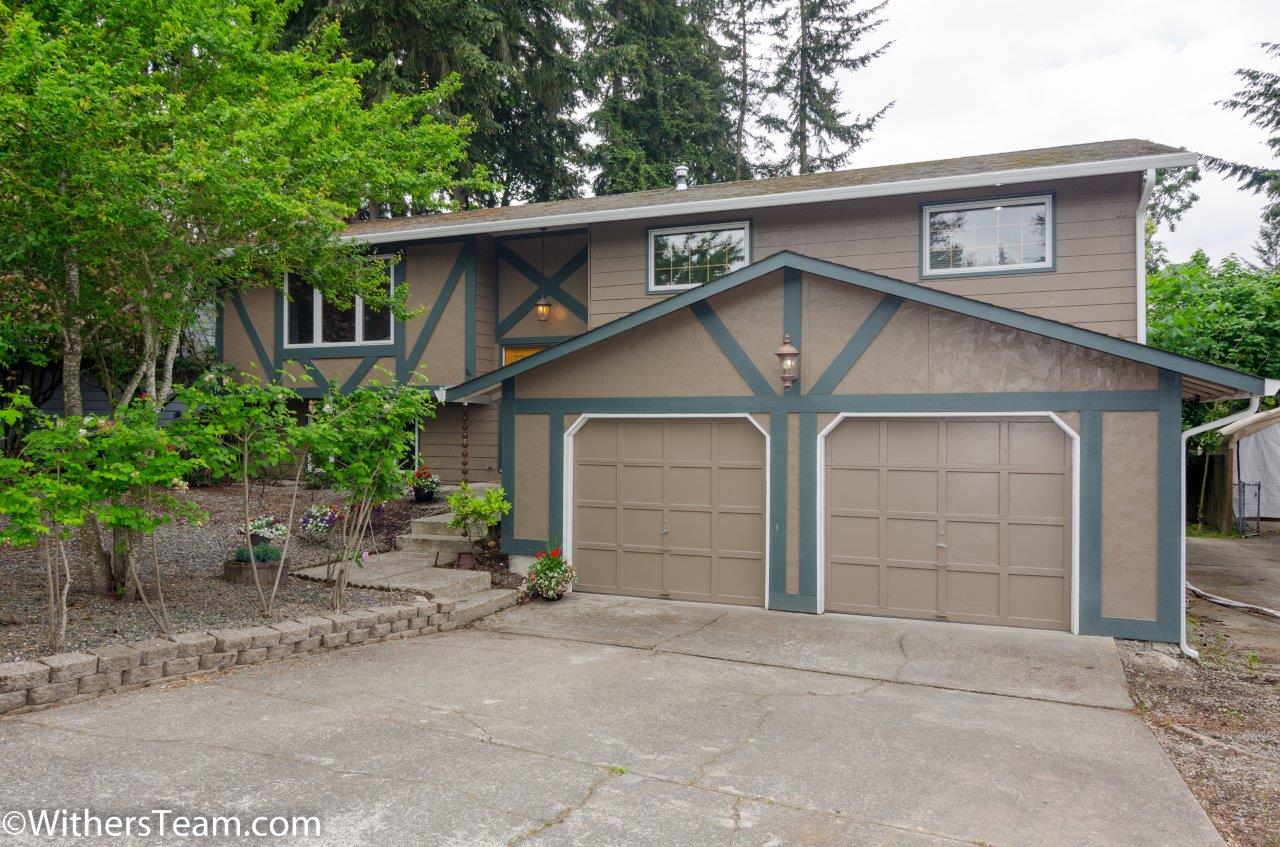 The houses that sold so fast were similar to this Kingsgate house we had on the market last year.
The Seattle Times front page article on Jan 6th, 2017 confirms our experiences. This article speaks of a record low number of house for sale, which could heat up competition for homes even more. King county had only 1600 homes on the market in December, the fewest since records began in 2000, according to the MLS. At the end of 2010, the county had 7400 houses on the market- four times more.
http://www.seattletimes.com/business/real-estate/seattle-area-home-price-gains-slow-a-tad-but-new-low-in-houses-for-sale-is-bad-sign-for-2017/
We did a values study of 89 of our buyers in the last 5 yrs. Most of our buyers have seen an annual increase of 8-14% in the value of their home. Our buyer who bought in Queen Ann in Seattle for $865k in June 2015, we estimate sits on a value of $1,118k Which is a $90k increase in eighteen months. A home in Kirkland highlands bought for $740k in Dec 2013 is now worth $1,062,000 which is a 24% increase in 3 yrs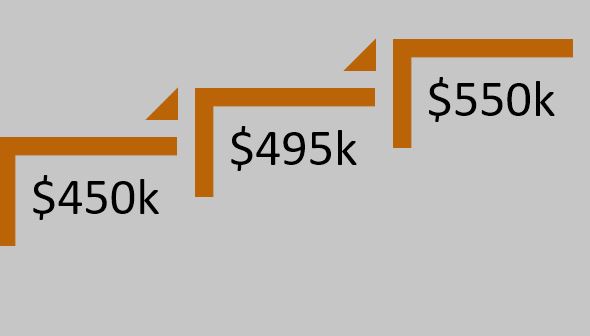 The forecast for 2017 predicts home prices to rise about 7-8 percent this year, instead of last year's 10-12 percent. With the tech boom we are seeing in our area, Amazon, Google, Boeing are all hiring. Smaller high tech companies are bringing the brightest and best in their fields from around the world to work here in Washington. Our buyers this year moved here from places like Italy, India, Israel, South Africa, and from states like California and New York.
Make sure you look at homes on the market close to you.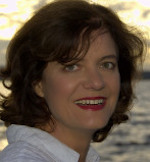 Tasha Withers -email me at tasha@withers.com