Named after a Scottish village, Kenmore was founded in 1901. Just two years later Kenmore had already formed a school system and post office, but was only recognized as a city in August of 1998. Kenmore is located in King county, west of Bothell and north of Kirkland. It has a population of about 20,500 people and is home to nearly 5,500 families. Kenmore includes several neighborhoods such as:
| | |
| --- | --- |
| Arrowhead | Inglewood |
| Northlake Terrace | Linwood Heights |
In 2008, Kenmore was voted by Seattle Magazine as the best Seattle area neighborhood to live in, thanks to all of its many different attractions, which include: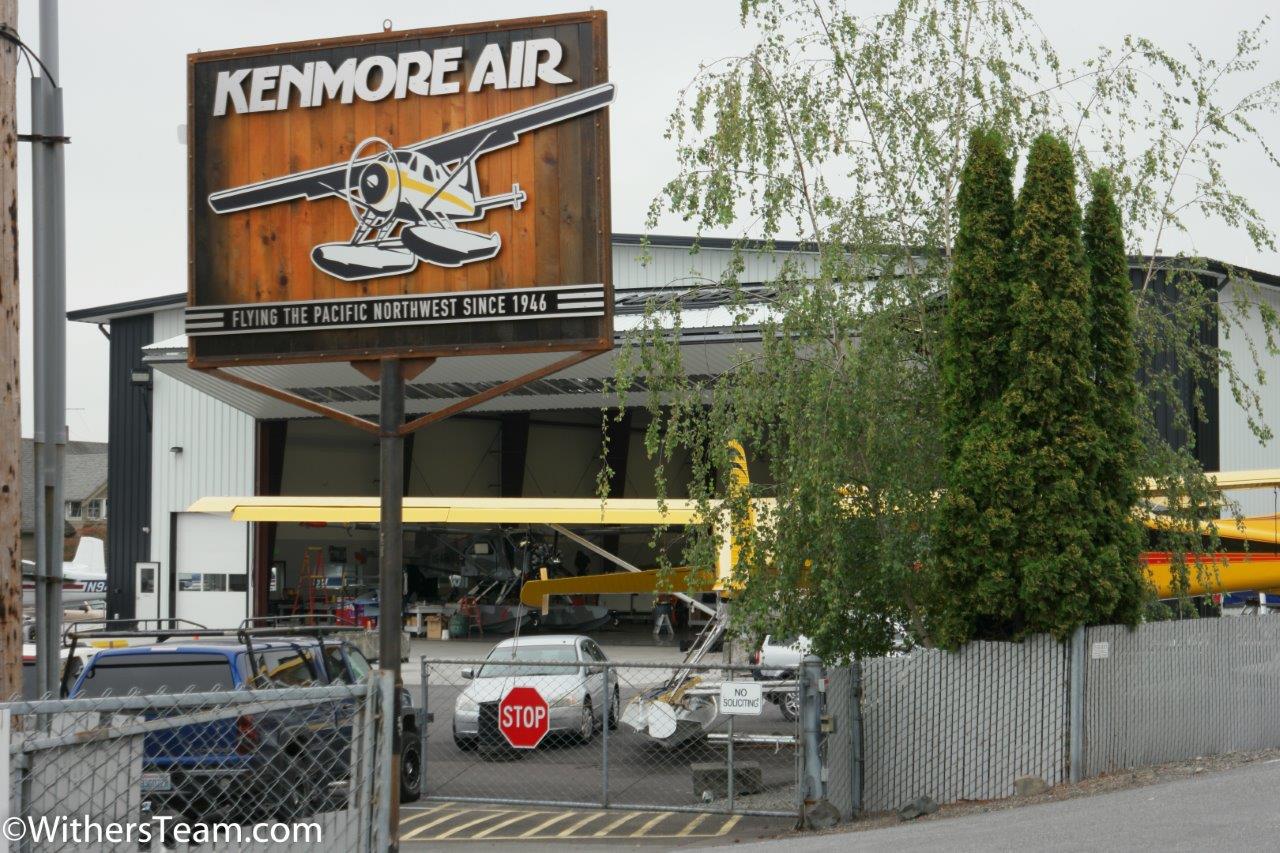 Kenmore encompasses a series of schools situated in the Northshore School District, which was ranked 9th out of 206 Washington school districts, like:
Moorlands Elementary: According to GreatSchools.com Moorlands earns a 9 out of 10 rating. In 2015 SchoolDigger.com ranked Moorlands 82nd out of 1067 elementary schools in Washington. From kindergarten to grade 6, Moorlands has a great PTA and involvement from both parents and kids!
Arrowhead Elementary: Arrowhead works on setting goals for not only themselves but for their students that are continually met. According to GreatSchools.com Arrowhead earns a 9 out of 10 rating. In 2015 SchoolDigger.com ranked Arrowhead 156th statewide out of 1067 elementary schools.
Kenmore Junior High School: According to SchoolDigger.com in 2013 100% of students at Kenmore Junior High met the requirement for the math End Of Course Exam (EOC). Kenmore Junior High works hard to teach their students to be responsible and independent. Arrowhead Elementary filters into this school.
Inglemoor High School: Honored as a Blue Ribbon School in 2007, Inglemoor is one of 238 schools in the nation to receive this award. Inglemoor provides a variety of clubs, classes and even offers the International Baccalaureate Program (IB). Both Kenmore and Northshore Junior High filter into this school.
Kenmore also has a series of stores and other establishments close by, such as:
| | |
| --- | --- |
| Safeway & Gas Station | Grocery Outlet |
| Alderwood Mall | Rite Aid Pharmacy |
When it comes to finding the perfect realtor look no further than the Withers Team who will care for you like family. Look at some of these searches for homes in Kenmore.