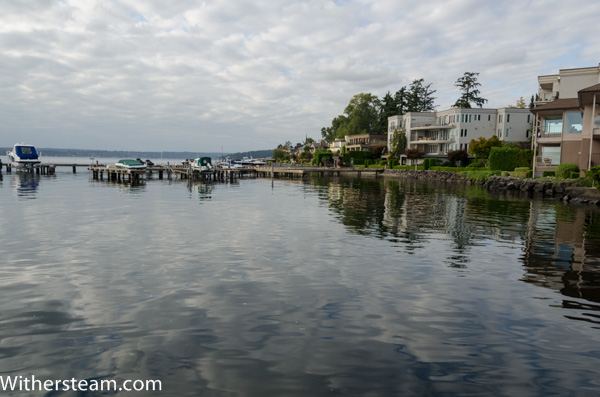 Kirkland got its name from Peter Kirk, a British business man who came to the Northwest in the late 1800s to find new steel production opportunities. The year he arrived, Kirk, with the help of other Seattle businessmen built the Moss Bay Iron and Steel Works. Soon later a ship canal was opened and Kirkland began to pursue the ship building industry, which even built more than twenty-five warships for the U.S. Navy! In the late 1900s both the Totem Lake and Houghton neighborhoods joined the city of Kirkland, helping to contribute to its population of almost 80,000 people. Other neighborhoods in Kirkland include:
Finn Hill
Juanita
Market
Rose Hill
The laid back but lively city of Kirkland in Washington was listed as the 5th best small city to live in by Money Magazine. The many trendy coffee shops invite many coffee drinking Washingtonians to sample their wares and restaurants are always full with people enjoying themselves. Walking- distant to the beaches, pool, library, farmers market and parks makes this a great place to hang out. Kirkland is also home to some great schools such as the International Community School, which is ranked as the 20th best school in the nation. All schools located in Kirkland, are a part of the Lake Washington School District. These schools include:
Henry David Thoreau Elementary: Home to the Frogs and about 350 students from grades K-6. Thoreau Elementary, as it's commonly known, is a caring school which strives to do its best for its students both academically and environmentally. The school meets the needs of all students within the district curriculum offering learning for students with disabilities and special needs including their families.
Finn Hill Middle School: Home to the Falcons and about 420 students from grades 6-8. Finn Hill is separated from most schools as it was replaced with a modern zero-energy–ready building which focuses on a progressive learning environment. The building also includes a sports field, a gym, library and a music room. According to GreatSchools.com, Finn Hill gets a 9 out of 10 rating.
Juanita High School: Home of the Rebels and1,300 students, Juanita provides classes for grades 9-12. According to Niche.com, Juanita has an average graduation rate of 89%, and proficient scores in both math and reading that are above 85%. Juanita places 26th out of all high schools in Washington, according to USNews.com. Juanita also has a great student to teacher average at 20:1.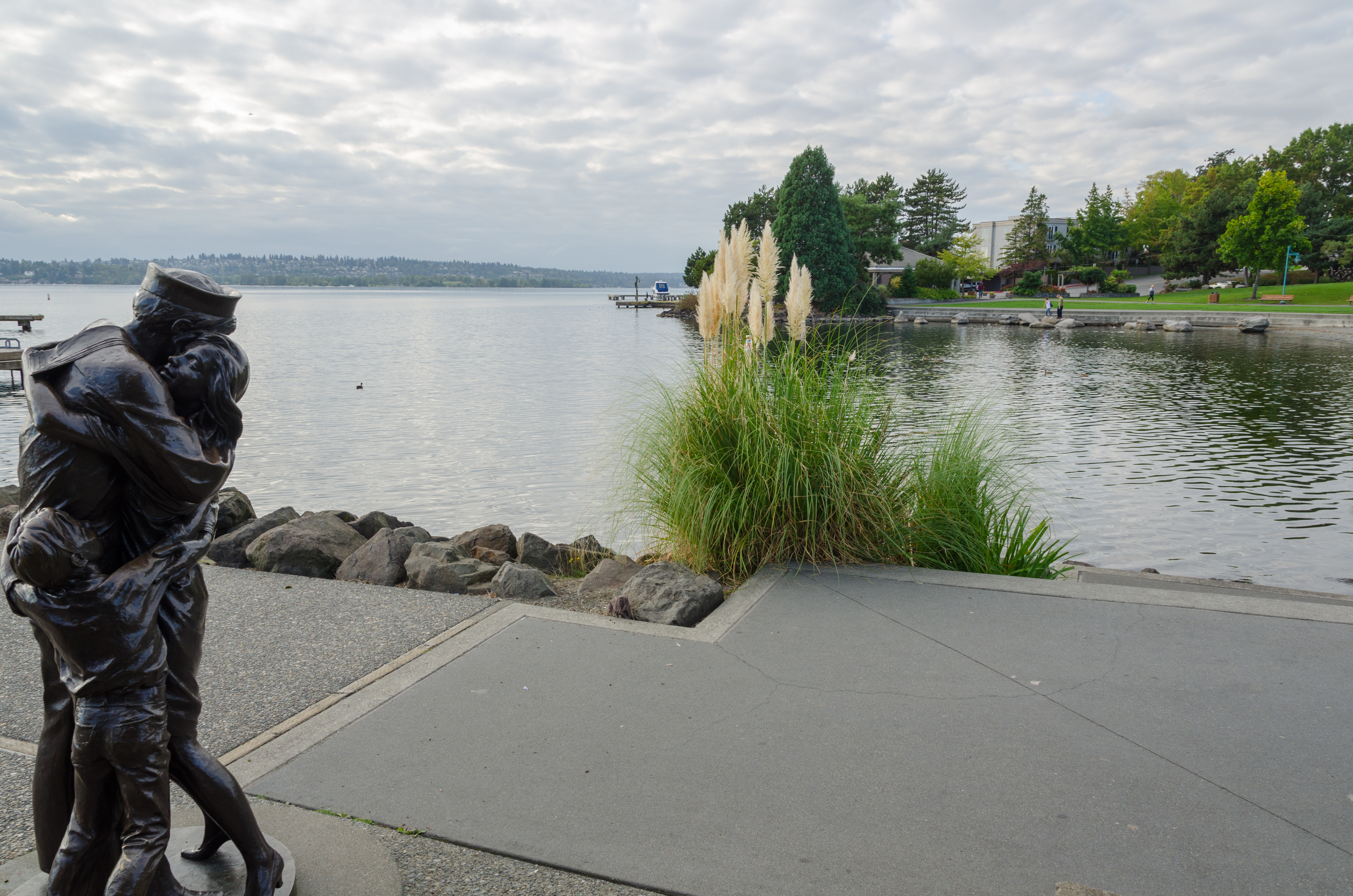 It's not hard to see why; this wonderful small city has it all- good schools, great jobs, parks in abundance and family friendly areas. Kirkland which sits on the shores of Lake Washington has spectacular views of the Olympic Mountains and the Seattle Skyline. Downtown Kirkland boasts many quaint and interesting stores, from small furniture shops, boutiques to toy stores.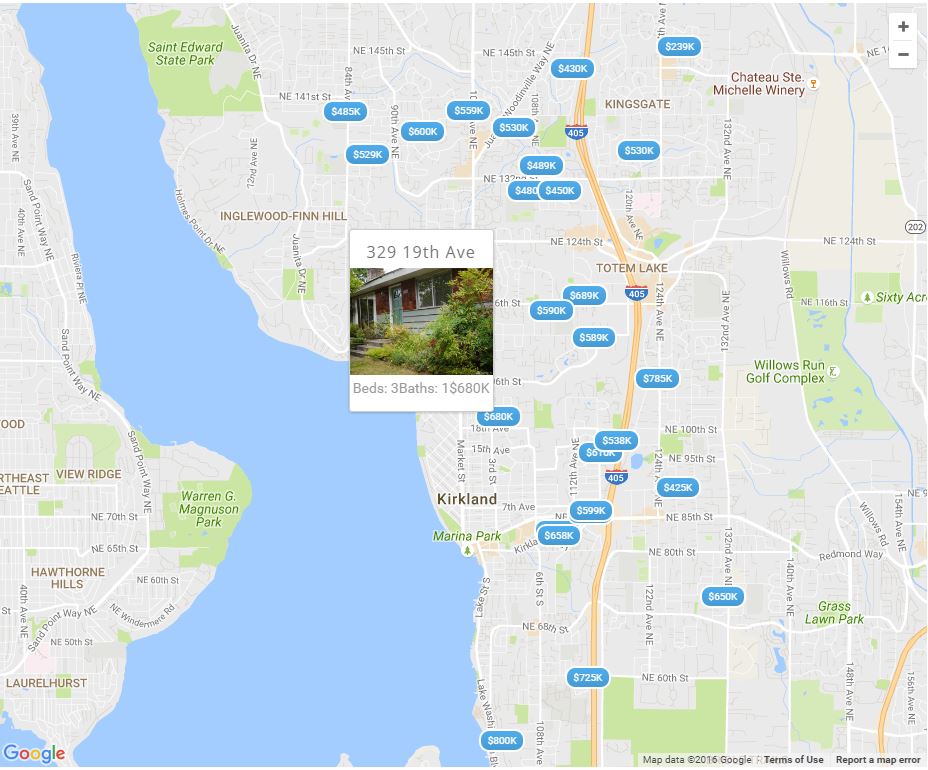 Are you looking to buy a home in the Kirkland area? Let the Withers Team help you to find the home of your dreams! We pride ourselves on being experts in the Eastside real estate market and would enjoy the opportunity to help you with any of your real estate needs. Call or email us today!