Kenmore Junior High School, home of the Colts and about 700 students ranging from grades 7 through 9. According to SchoolDigger.com in 2013 100% of students at Kenmore Junior High met the requirement for the math End of Course Exam (EOC). Kenmore works hard to teach their students to be responsible and independent.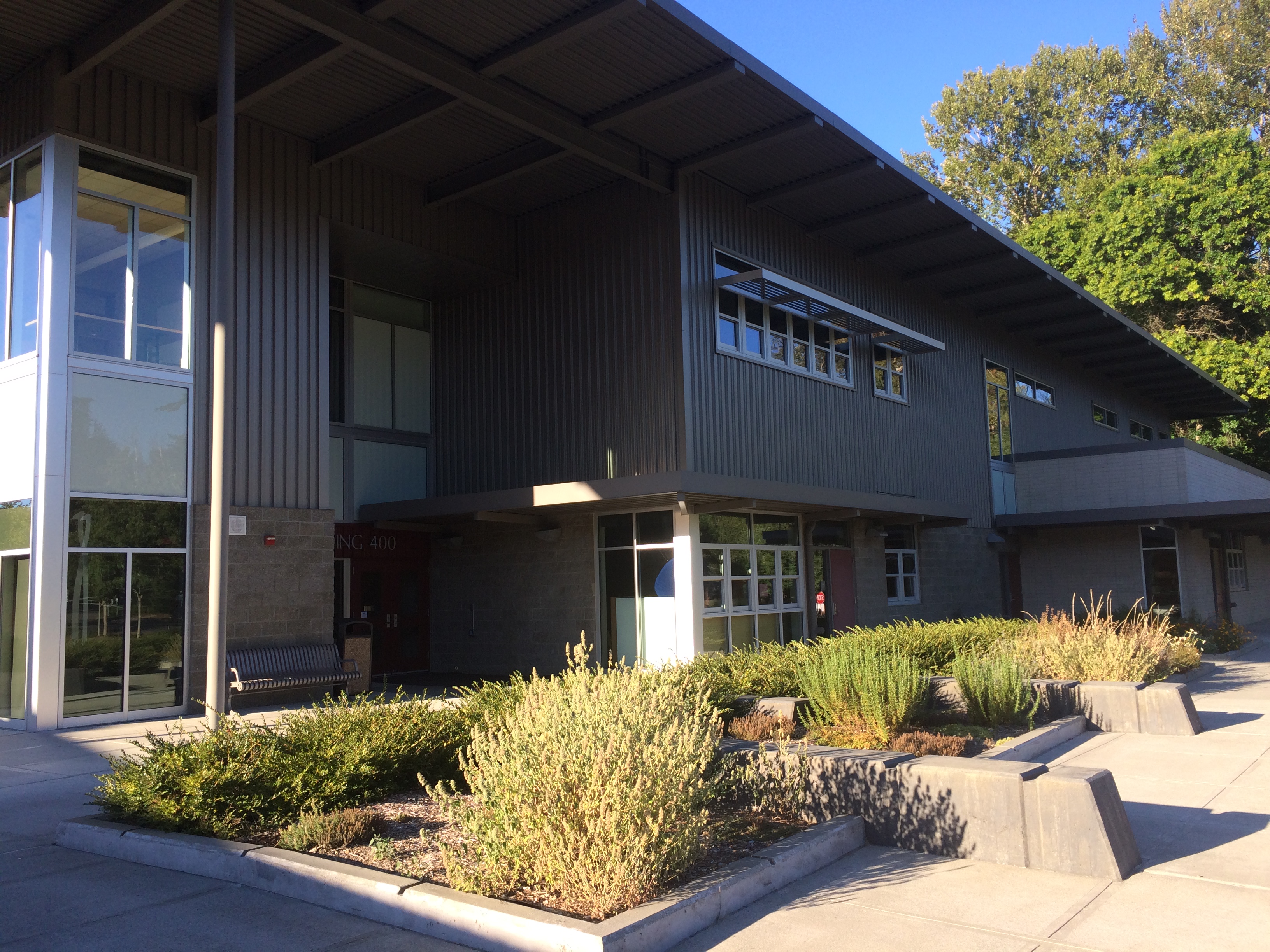 In 2016, Niche.com ranked Kenmore Junior High 53rd best public middle school in the state. The school offers a variety of classes and clubs, which include: African Music Ensemble, Honor Society, Science Club and MakerSpace, an opportunity for kids to work on a range of different art and creative projects. Kenmore also offers Math Help from the teachers after school, and Hang Time, supervised by volunteers from the Northshore YMCA, this allows kids to stay after school and finish homework as well as talk to their peers and play games. Some of the athletics offered at Kenmore include: Girls Volleyball, Basketball, Soccer, Tennis and much more. Arrowhead and Kenmore Elementary filter into this school.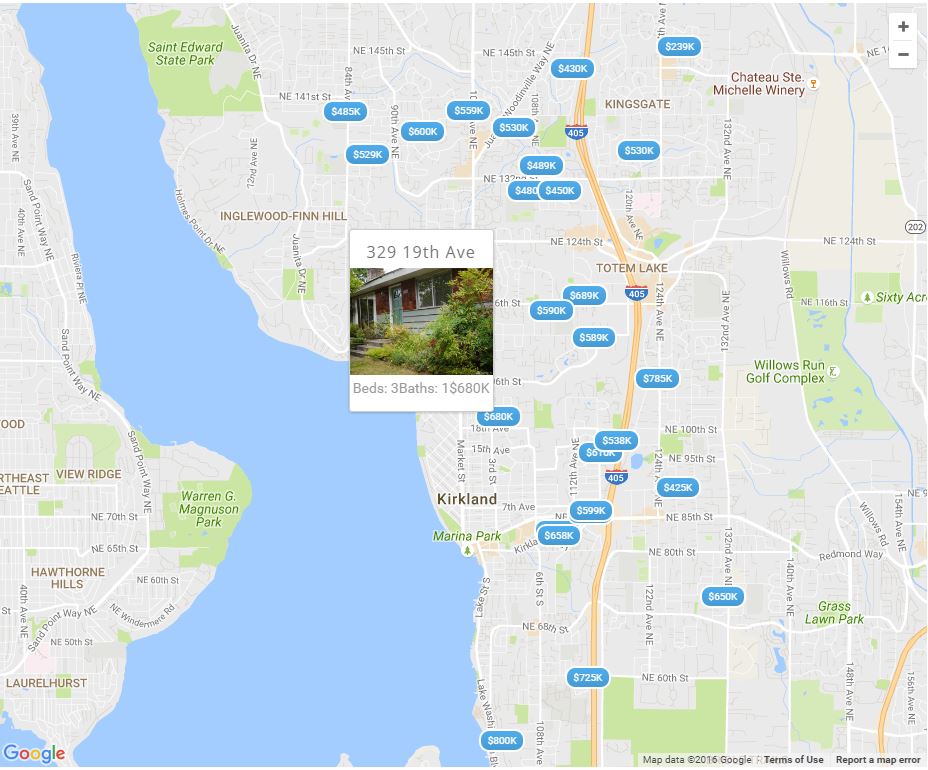 Are you looking to buy a home near Kenmore Junior High or somewhere else in the Lake Washington School District? Let the Withers Team help you to find the home of your dreams! We pride ourselves on being experts in the Eastside real estate market and would enjoy the opportunity to help you with any of your real estate needs. Call or email us today!