What a disaster!
We have family coming in from out of town today. Yesterday we decided to rent a rug doctor carpet cleaner from Safeway to clean up some spots on the carpet between carpet cleaning. We cleaned up the spots no problem and then we decided to give the office a once over as well.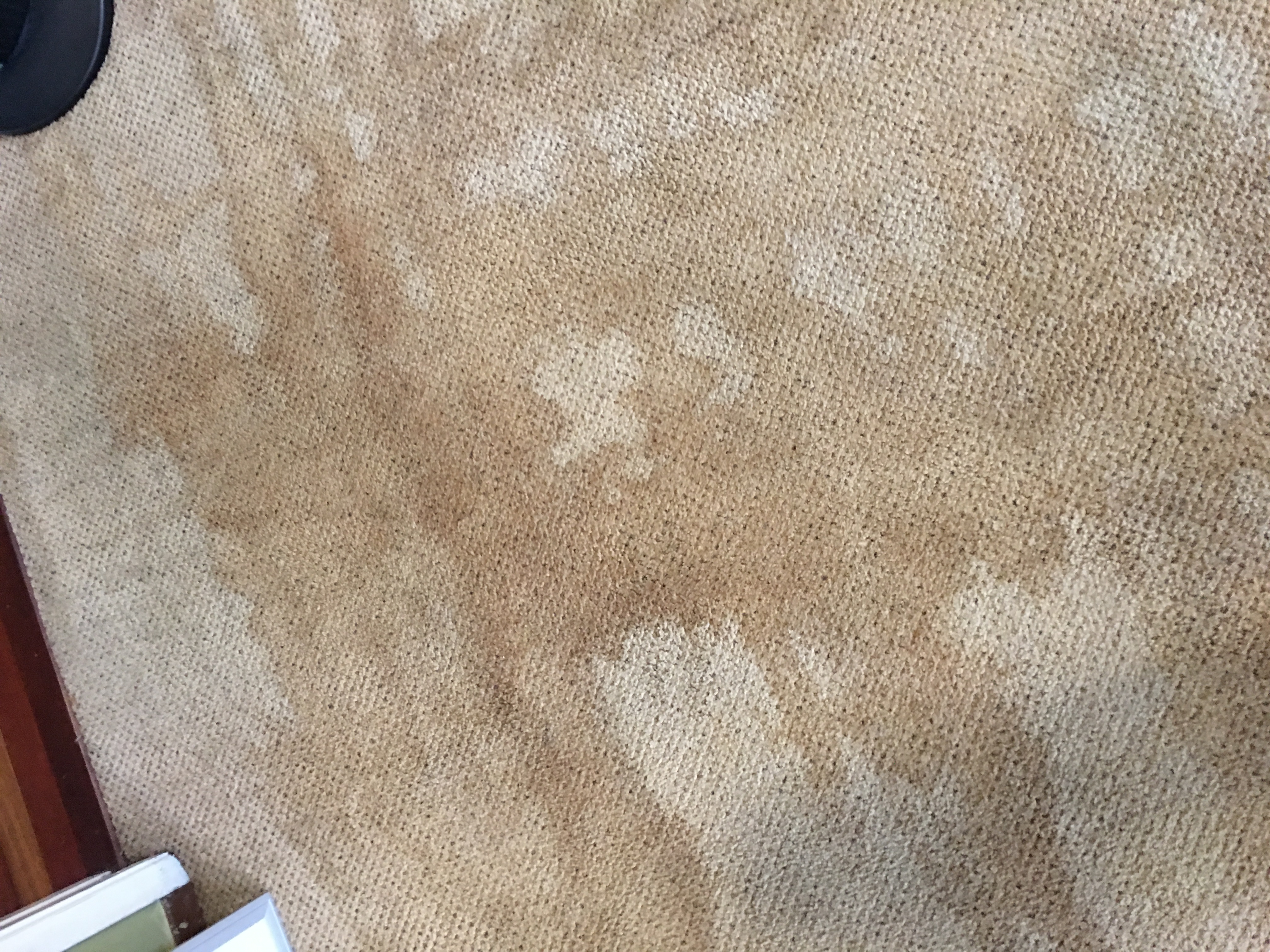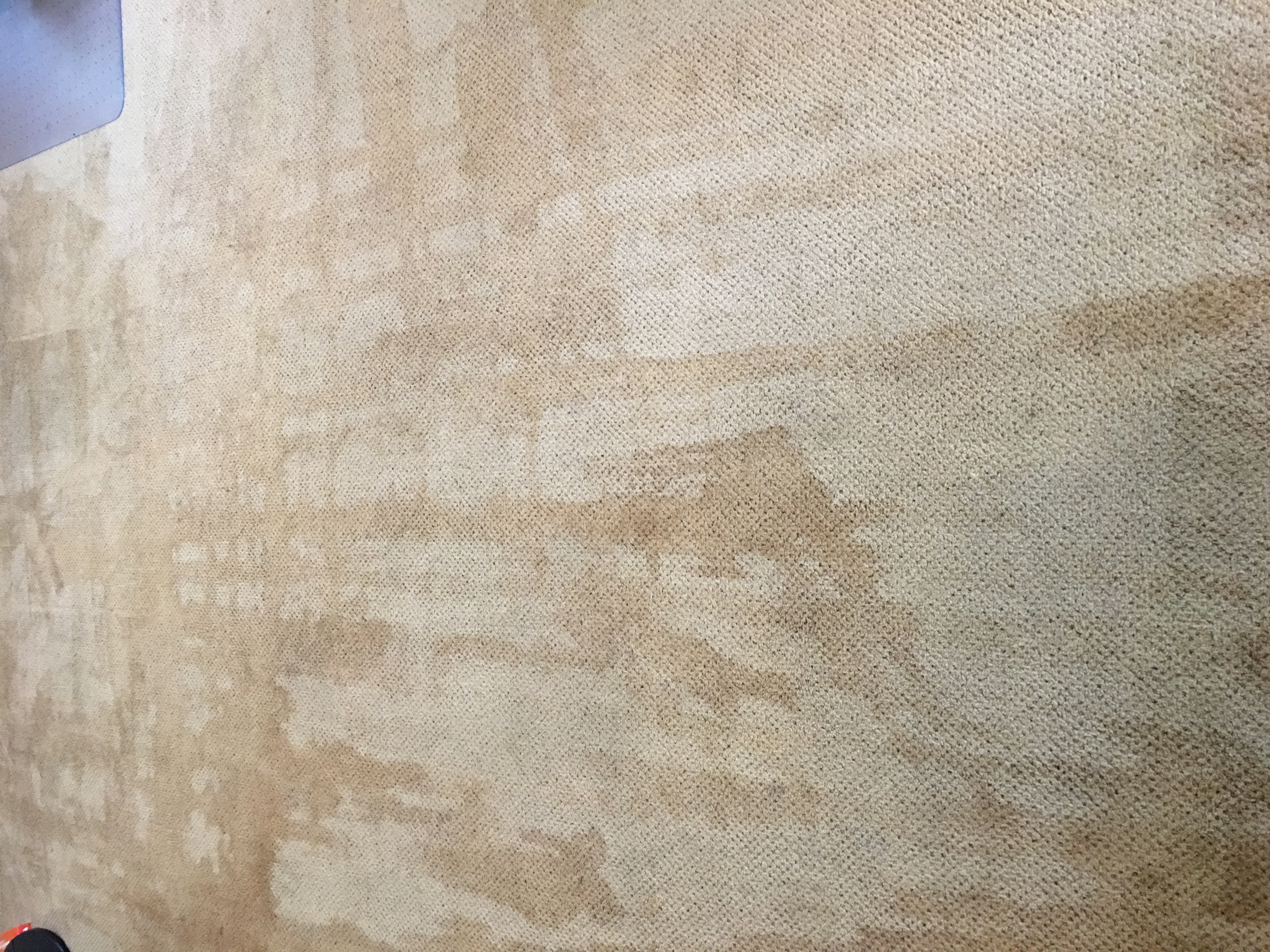 That was when the disaster happened! We cleaned it once, found that it was streaking so we did it again. Then we rinsed it. All seemed fine until we came to the office this morning. O my gosh, it was streaky and dirty. Looked as if the cleaner had dumped too much water on the carpet and it had brought up the dirt from under the mat.
Morel of the story, only get professionals to clean your carpet. The last time we got a pro to do our carpets they came out so well. Now it looks as if we will have to replace this carpet with some hardwood to match the rest of the house.
Don't make the same mistake we did, watch out for those supermarket machines.