Secure your Internet
Wire Fraud is a really big issue today in any real estate transaction. The big take away from this is, do not trust email. Any escrow company worth using today has taken drastic measures to combat wire fraud.
How is it done? Usually, the person making a wire transfer of money is targeted, just before they are about to wire a down payment there is an official-looking email that instructs them to rather use these wiring instructions than the ones they were given to them in person by escrow or on a secure portal. When the money is wired the recipient is usually a "mule" who is told by someone who has scammed them into expecting money in their account and asked to wire it quickly to a third party. In this way, they make it way difficult to trace and recover the money.
Receivers are also affected. Escrow gets an email from the seller saying they want the funds to go into a different account at closing. If they blindly make that change the funds can be lost forever. What they should do is require the seller to come in and have the change notarized, this is way safer and protects everyone.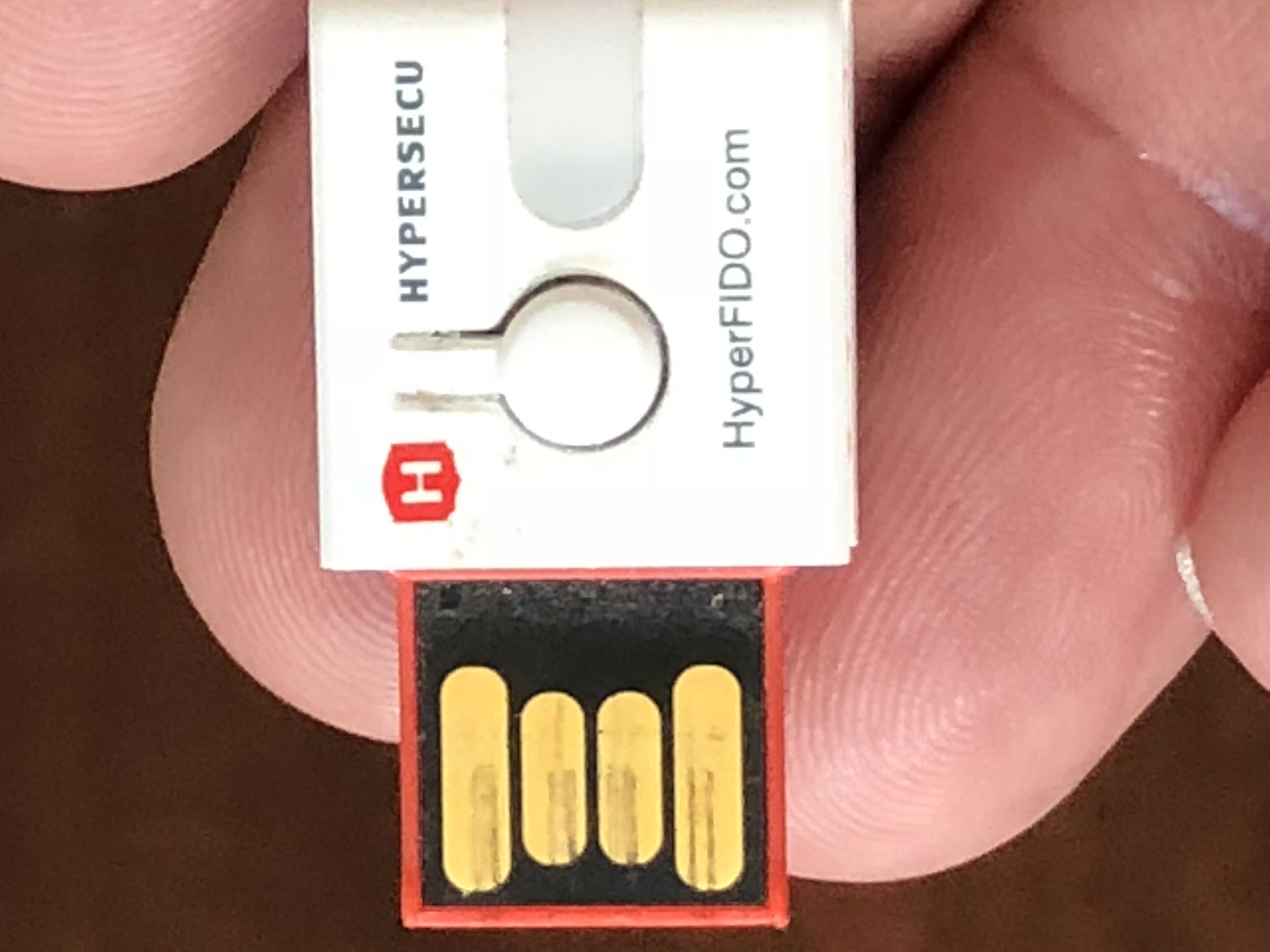 The Key to better security.
A simple deterrent or fix starts with you. Make sure your email is secure. If you are using one of the free email services make sure you have two-factor authentication turned on. If you are using Outlook 365 make sure you change your password today and add 2-factor authentication. Here is a link All of those passwords reset email you got about 365 needing a password reset were simple "spearfishing" attempts to get your password.
Resetting to 2 factor is a simple solution that still requires your password and needs another item that you have to validate that it is you. The second thing could be a secure USB security key, of a fingerprint or face recognition. The most common way is sending your known cell a text with a five or six digit code to enter into the browser to be able to sign in.
To read more go to this great website and read about it: https://wfgagent.com/tech-talk/q-cyber-security-wire-fraud-real-estate/
https://www.thinkadvisor.com/2018/07/26/fbi-warns-of-12-billion-email-scam-on-wire-transfe/?slreturn=20180630145021
If you want to know more about USB security keys go to: https://hypersecu.com/products/hyperfido
2-factor authentication for your Google account: https://www.google.com/landing/2step/
2-factor authentication for your Microsoft account:
https://support.office.com/en-us/article/set-up-multi-factor-authentication-for-office-365-users-8f0454b2-f51a-4d9c-bcde-2c48e41621c6
What is a VPN and why should I use one. A VPN is simply a secure tunnel you use to get to your network especially if you are sharing a Wi-Fi signal at a coffee shop or someplace where open Wi-Fi will allow you to get hacked way faster than usual. The one I use is NordVPN.
When The Withers Team does a transaction with you we will always make sure you understand these risks. We also make sure the escrow company we are using are security conscious and look after your money.