Buying a home is a very important decision and the Withers Team is here to help make it an enjoyable and stress-free process.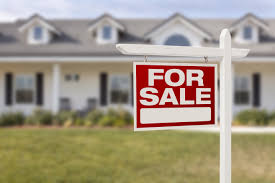 1.Complimentary Buyer Consultation
We meet with clients to better understand their wants and needs so that we can help find the home of their dreams. This includes discussing desired neighborhood, style of home, proximity to work or schools, and price range.
2.Get Pre-approved
Meeting with a mortgage lender allows clients to have a clear idea of their price range, thus narrowing their home search. Being pre-approved also increases negotiating power when it comes time to make an offer.
3.Search for the Perfect Home
We work alongside clients to perform customized home searches that meets their criteria. Then we will take clients on a tour to view homes they are interested in.
4.Making an Offer
Once clients have found a home they would like to make an offer on we conduct thorough research of the property in order to calculate a completive and reasonable offer price. We will then write up the offer and present it to the seller.
5.Submit Earnest Money
We encourage clients to include earnest money in their offer as a means to show the seller that they are a committed buyer. Also, any earnest money deposited helps fund the down payment.
6.Perform Home Inspection
Getting a home inspection, even on a newly built home, is always in the best interest of the client. We accompany clients for the inspection and then review the results in order to negotiate with the sellers on correcting any issues.
7.Order Appraisal
We work with the mortgage lender to order an appraisal. The appraisal provides an independent estimate of the value of the home which informs clients whether they are paying a fair price for the home.
8.Sign Documents
After we have opened title and escrow, we join clients for the closing process where they sign necessary loan, escrow, title and additional closing documents.
9.Transfer Money
Escrow will collect and disperse funds from the client as well as the mortgage lender. Then documents will be sent to the county recording office to record the property in the clients name.
10.Receive the Keys
Lastly, we give clients the keys to their new home. We also continue to serve them by assisting them, as well as their friends and family, with all of their future real estate needs.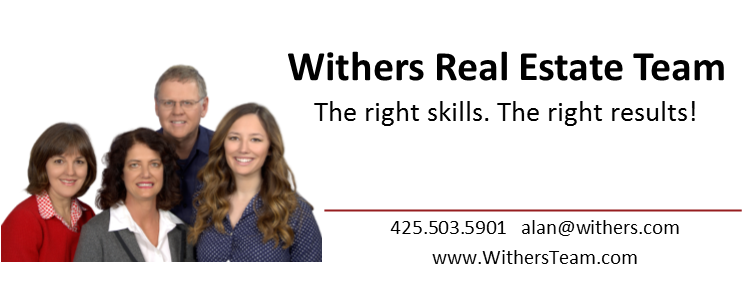 Do you have any questions about buying a home? Contact the Withers Team today! Also be sure to visit our website www.WithersTeam.com to view available homes and helpful resources.