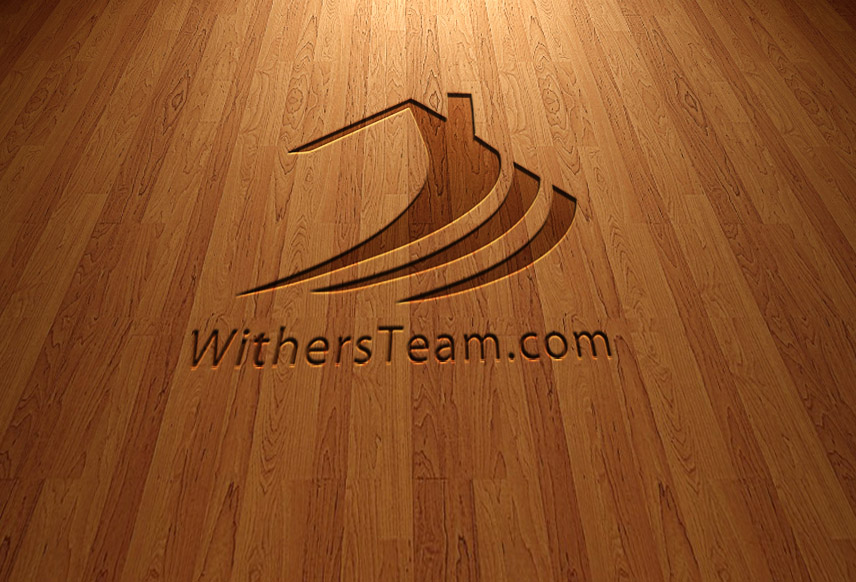 Why to consider school districts when buying a home
Even if you don't have school-age children or don't plan to, the quality of the local school district may impact how much you buy and sell your home for.
Why you should consider school districts when buying a home:
1. Paying more
Buyers who are parents to school-age children are more likely to pay more to live in school districts with good ratings. This can even be the most important criteria for parents or those planning to have kids. In this way, schools establish an area as a good location, which as we all know location is everything in real estate.
2. Protecting your home value
As the market ebbs and flows so does your home's value. By purchasing your home in a good school district you can help protect your home's value, making it a "safer bet.
3. Resale value
While there are never guarantees in the real estate market, it is important to remember that many parents will want the best school they can afford for their children. This means that in any type of market, good or bad, buyers will consider school districts.
Just remember, even if you don't have kids or don't plan to, school districts affect the value of any home. Regardless if you are on the buying or selling side, it is something to consider. Maybe it doesn't need to be your top criteria but it should be towards the top of your list.
To view homes in the Lake Washington School District click on the map below.
Are you looking to buy a home in a particular school district? Or are you thinking of moving? Let the Withers Team help you! Contact us today!